Stand Together Through Storm And Stress,Battleagainst COVID-19
Release time:2022-11-30
In November 2022, Chongqing has seen a rapid spread of COVID-19since the past three years. Many residential areas were closed for management, enterprises were closed for production, and the main urban area entered a "state of silence". Chongqing is facing a severe situation.
Lihong immediately took corresponding measures andimplemented closed-loop factory management. As an outstanding private enterprise in Chongqing, Lihong never forgets its social responsibility. After the outbreak of the epidemic, Lihong immediatelydonated RMB1,000,000 to the Charity Association of Nan'an District for fighting against the epidemic.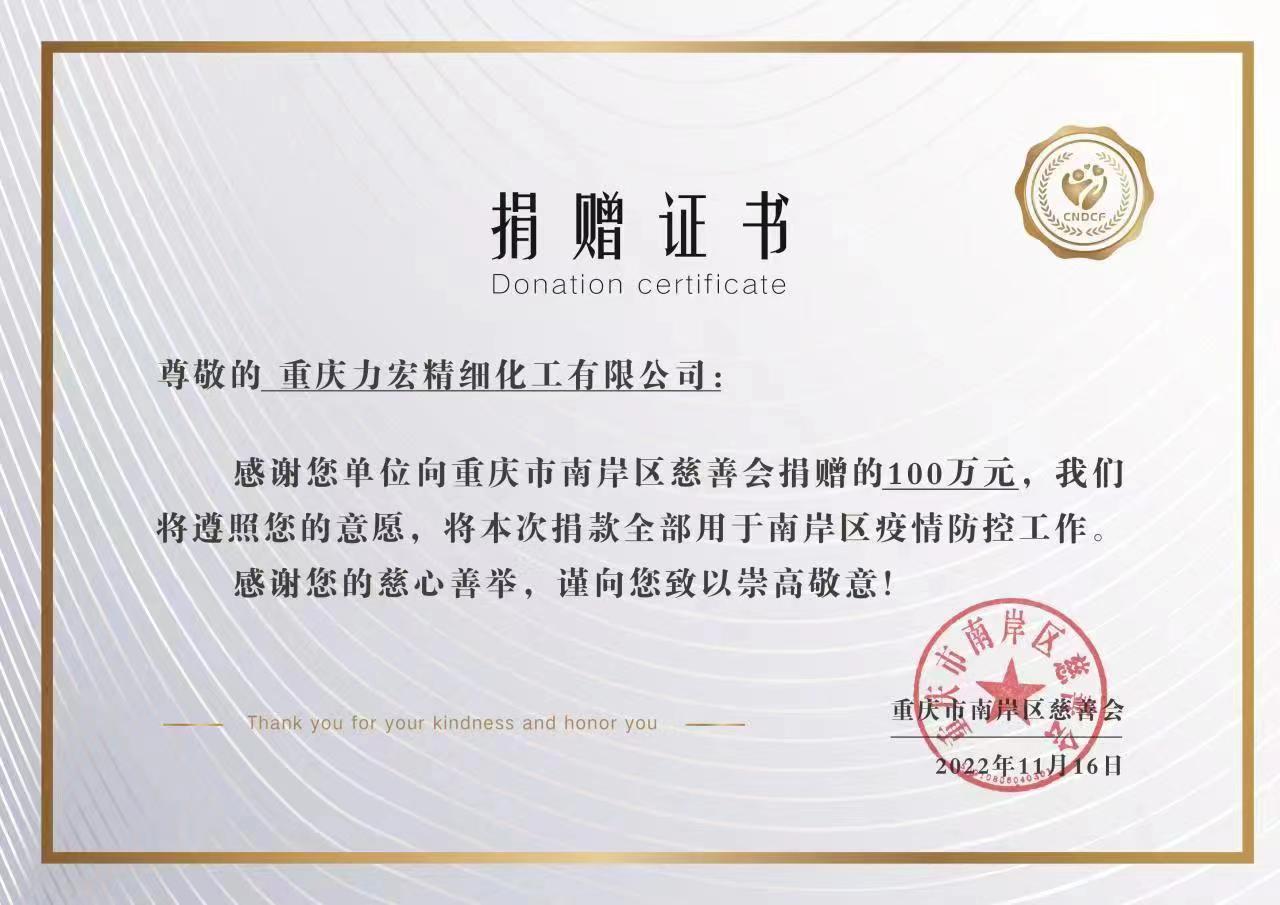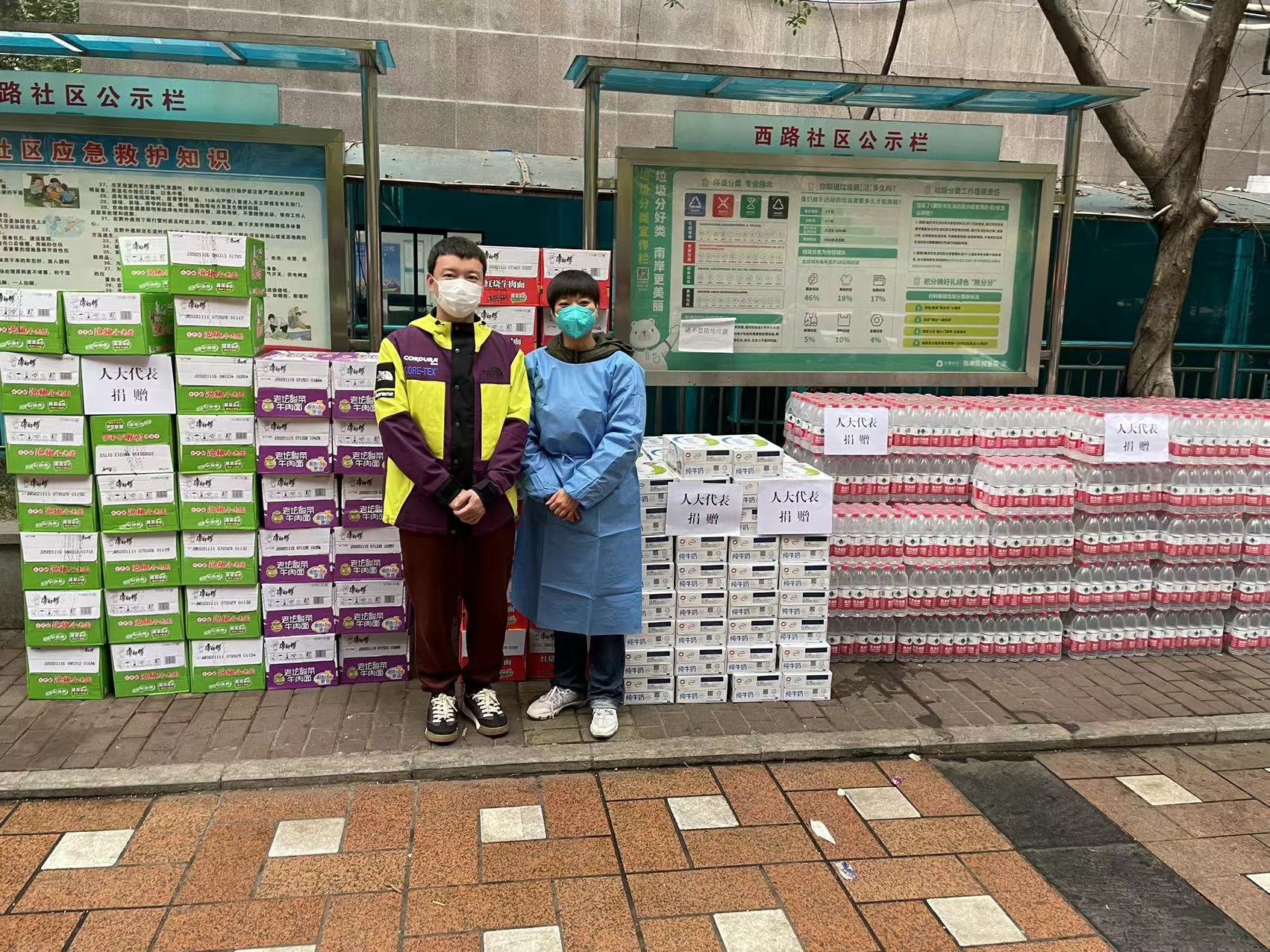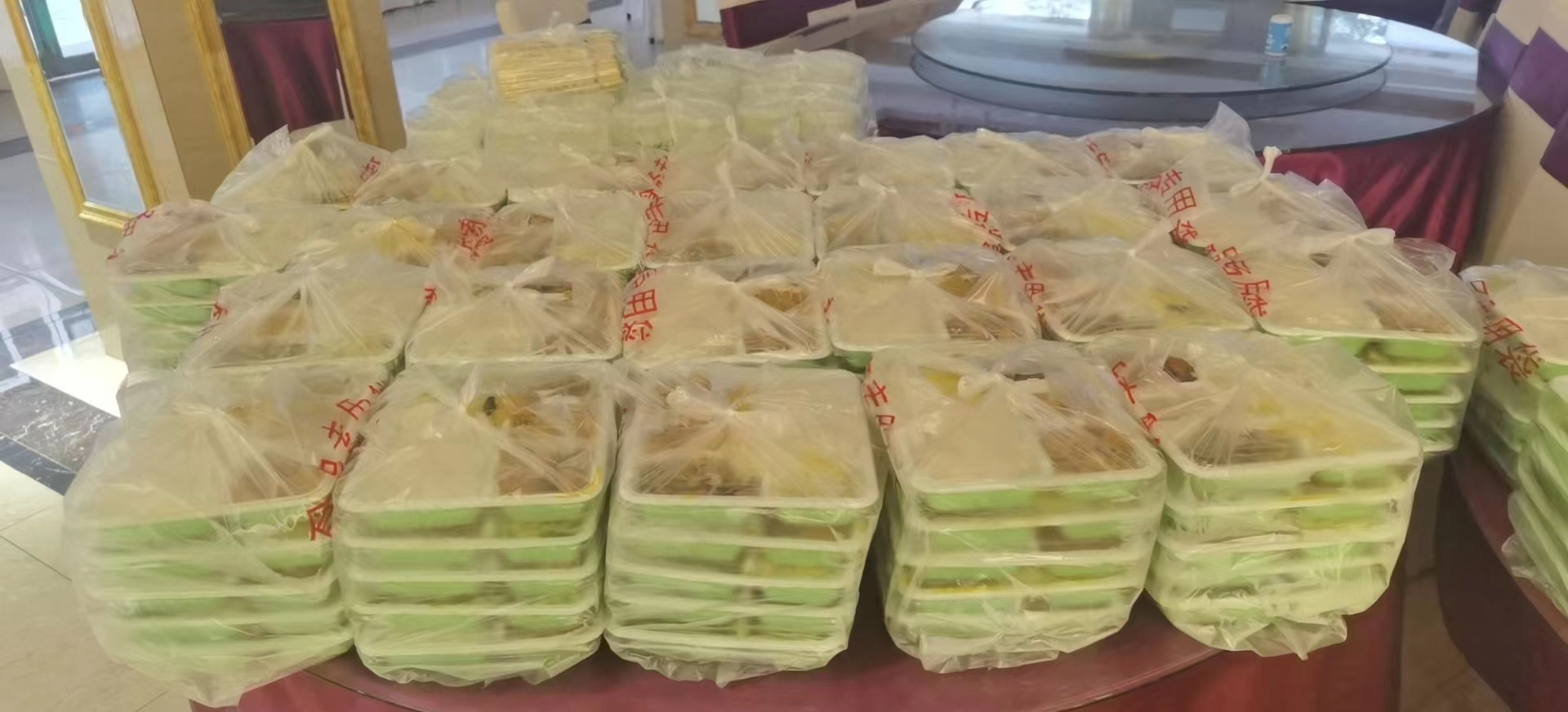 Through the donation, a large number of supplies were continuously offered to various epidemic areas, it played a role in sending charcoal in the snow. At the same time, Lihong also donated a large number of material objects for fighting against pandemic. From November 9, 2022 to November 29, the company donated 84 disinfectant, epidemic prevention clothing, instant noodles, box lunches and other supplies, with total value of almost RMB200,000 to the Urban Construction Bureau of Nan'an District, the East Road and the West Road community in Nan'an District. At present, the donation is still underway. Lihong has donated a total of RMB3,500,000 to the society through various charitable activities such as "sending warmth", student support, charitable care for the elderly and condolences of forest fire-fighter. Since its establishment, the company has donated more than RMB50,000,000 to the society through various charity activities.